Bringing the naturally-minded community together
-With All things natural living in kansas city-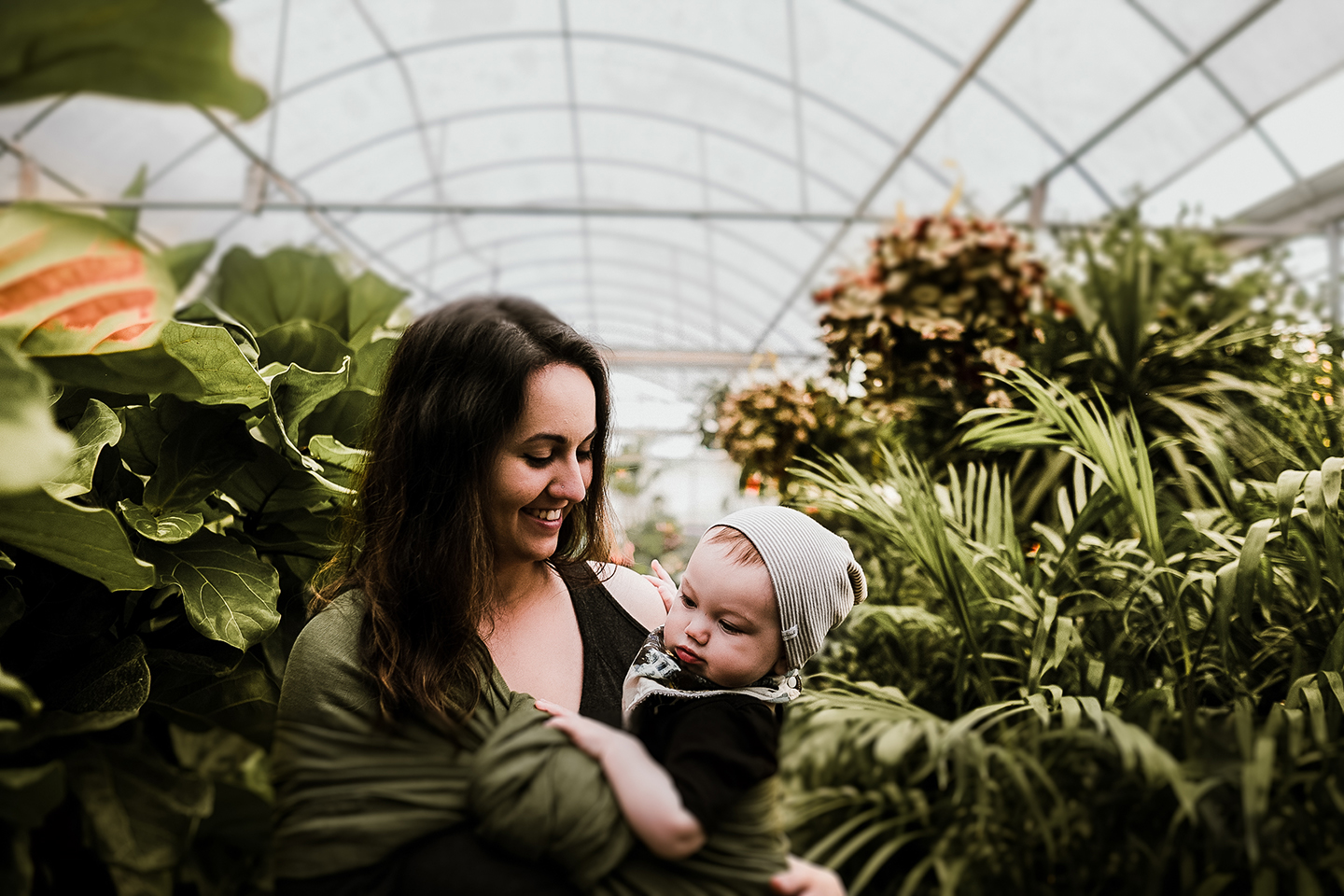 Naturally KC is Kansas City based Website, Blog, Local Business Directory, and Community that focuses on the naturally minded folks in KC. Get more info here.
Local Kansas City businesses that work hard to support the community and the planet and listed here. From eco-friendly to local sourced, you'll be proud to support these guys.
Still have questions about what we do here and how you can use this space? Click here for more information.
Find what you're looking for locally
Find a
business
Want to be on the list?
Become a
member